Hello.Is it me you're lookingfor
Flick through ourFAQsand if you can't find what you're
after…
Give us a call
+34 711 000 711
Calling from outside Spain
Oops! We can't find a match, you can always call our friendly Customer Service team.
Getting started
Start here! Let's talk about getting you started with Lobster.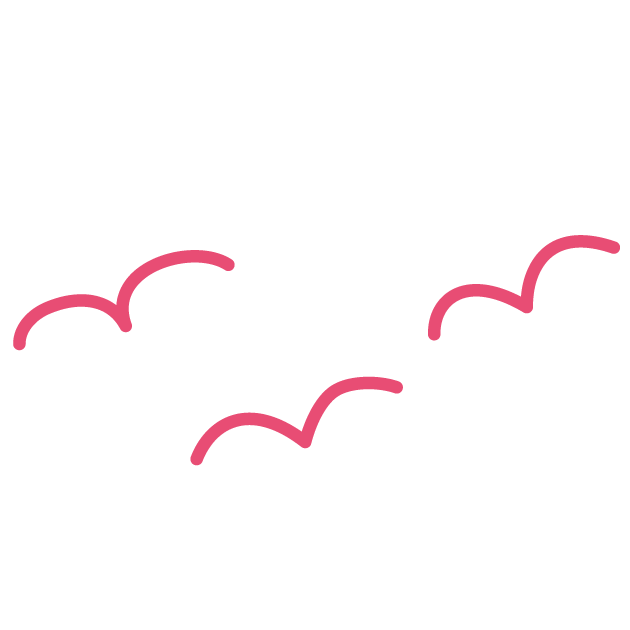 Plans and more
Coverage, plans, costs and swapping your t-shirt six time a day!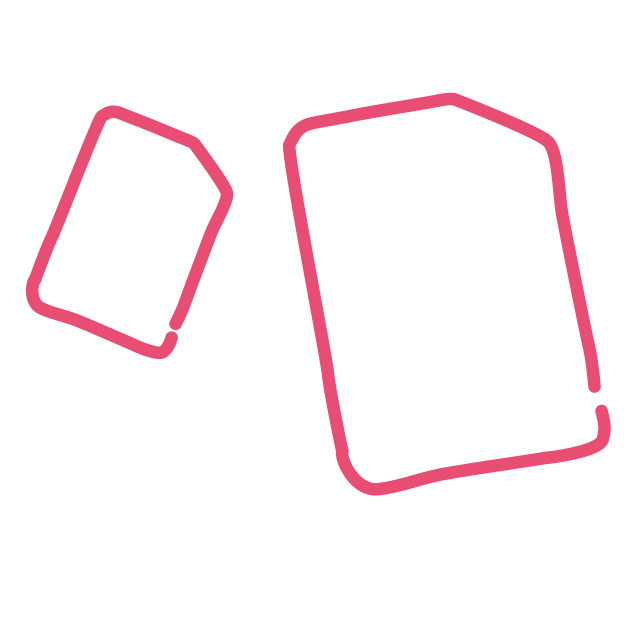 Keeping your number
So you want to give Lobster a go but like your number? Not a problem!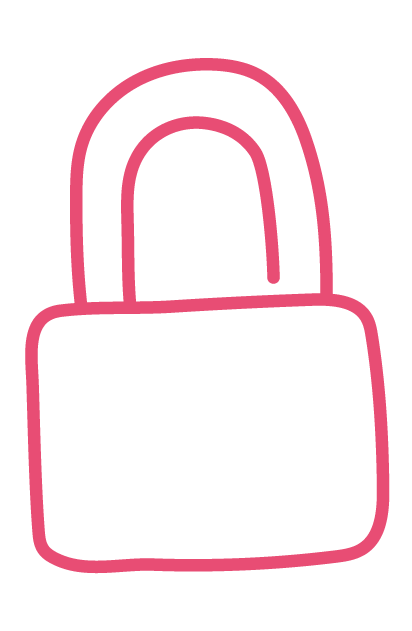 Using data
Where can I use my data? How much have I used? And loads more…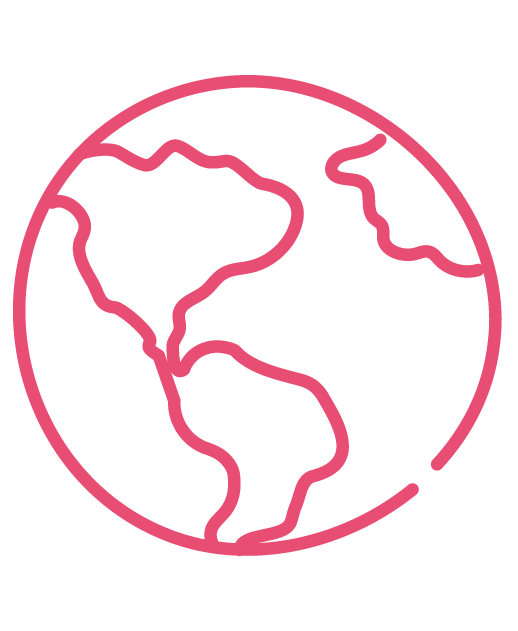 Calling and using your phone abroad
No surprises here! Calling an international number and using your phone abroad is easy with Lobster.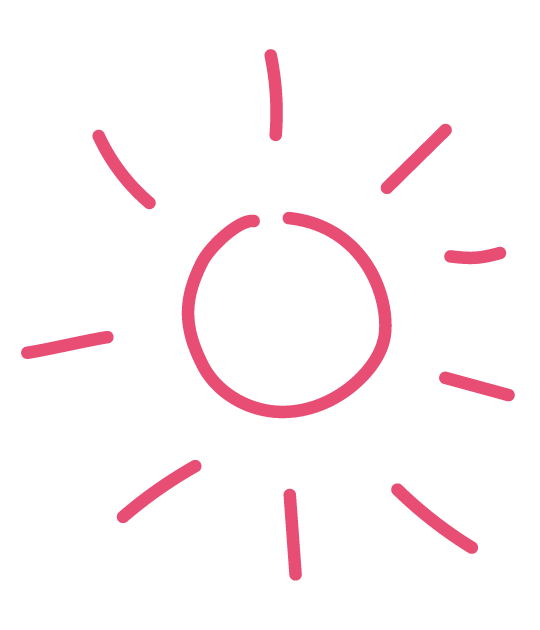 My Lobster account
Managing my plans – the easy way.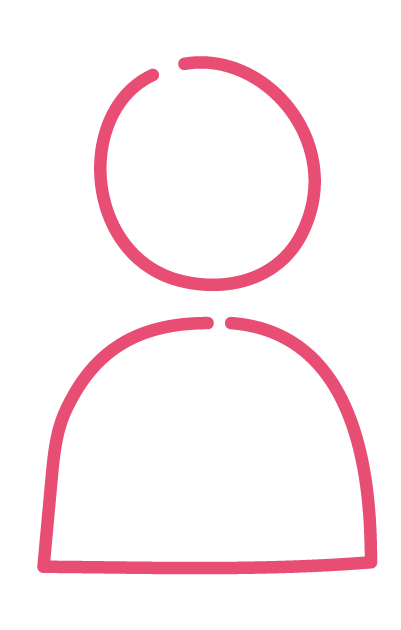 Other stuff
Boring legal stuff and things that don't really fit into other categories.